The Yogi Nomad Tribe is an ever evolving community of traveling yogis, artists, musicians, teachers and practitioners.
Our vision is to create a place for learning and sharing. A place with less competition and more collaboration.
A place for personal growth and transformation.
Yogi Nomad Founder / Yoga Teacher / Photographer
From the nomadic tribes of Egypt to the colourful Burning Man desert. From a photographer career to a yogi way of life, Raphael is the vision and the creative energy behind the Yogi Nomad Projects.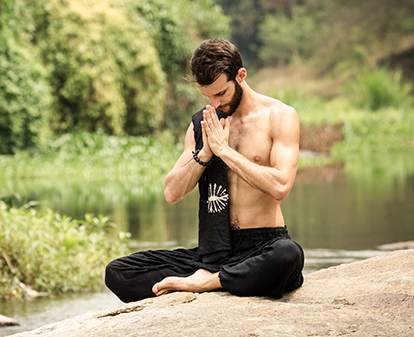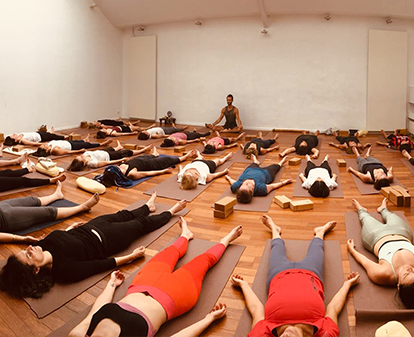 Yoga Teacher / Medicine Music Singer / Vocal alchemist
The musical soul of our retreats. Kelly is true expression of love, compassion and kindness. Her voice is a gift and a live channeling of divine feminine energy. She is the medicine woman of the Yogi Nomad Tribe.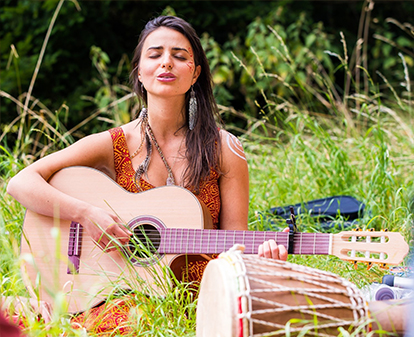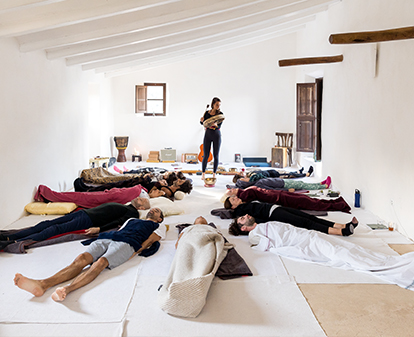 YOGI NOMAD TEAM
The people we love, the people we trust

Thomas
Media
Videographer / Ecstatic Dj

Eliya
Food
Vegan Food Chef / Ambient Dj

Leda
Art
Graphic Designer / Illustrator

Avy
Digital
Webmaster / Yoga Music Producer